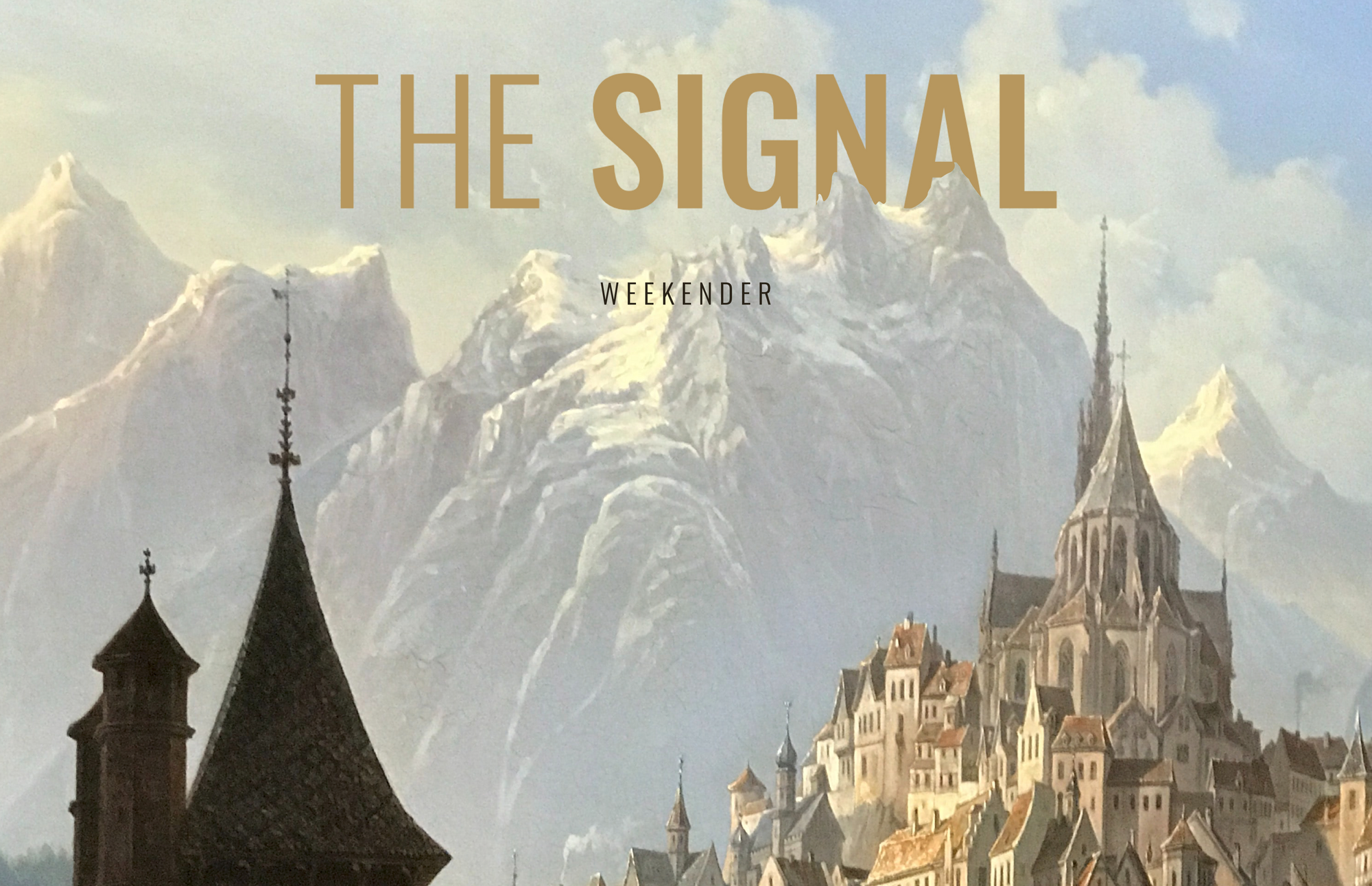 This week from The Signal
Our Man in Paris
An inside view on why the U.S. rejoining the global climate accord matters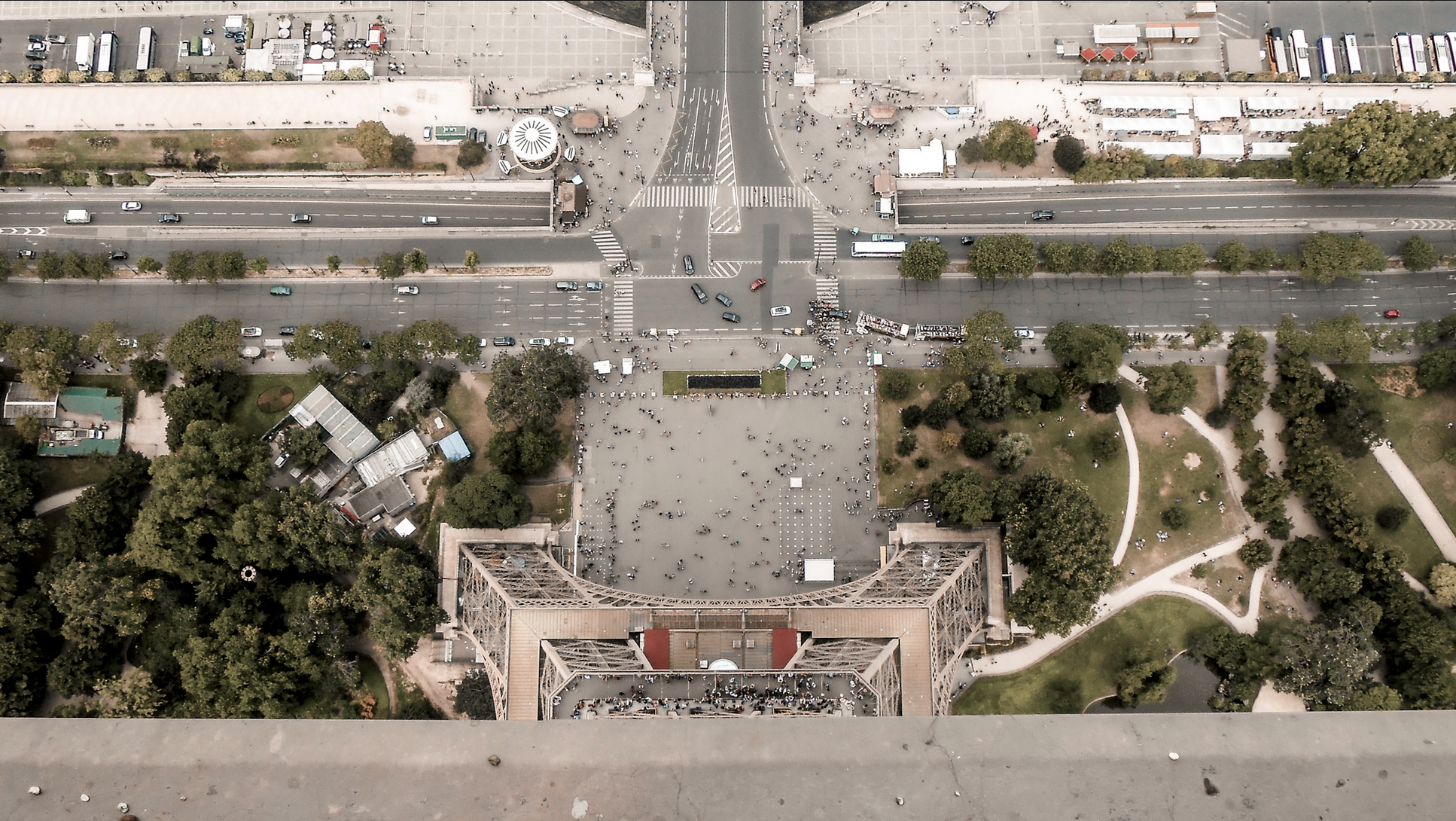 ---
The New Theory of Money
Shouldn't Americans worry that massive government spending will drive up prices and public debt?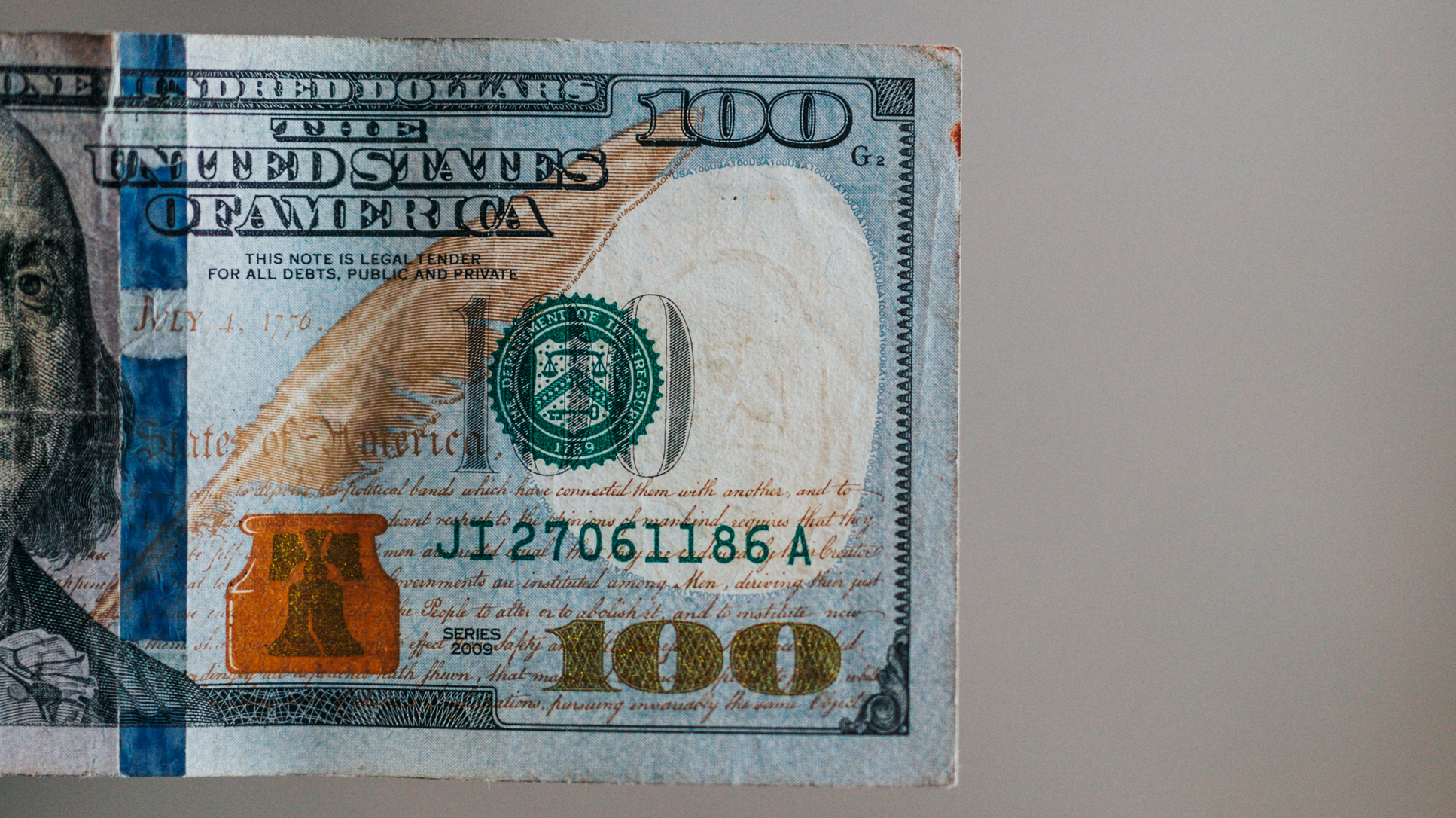 ---
A Missing Micro-Generation
Where are all the pandemic babies?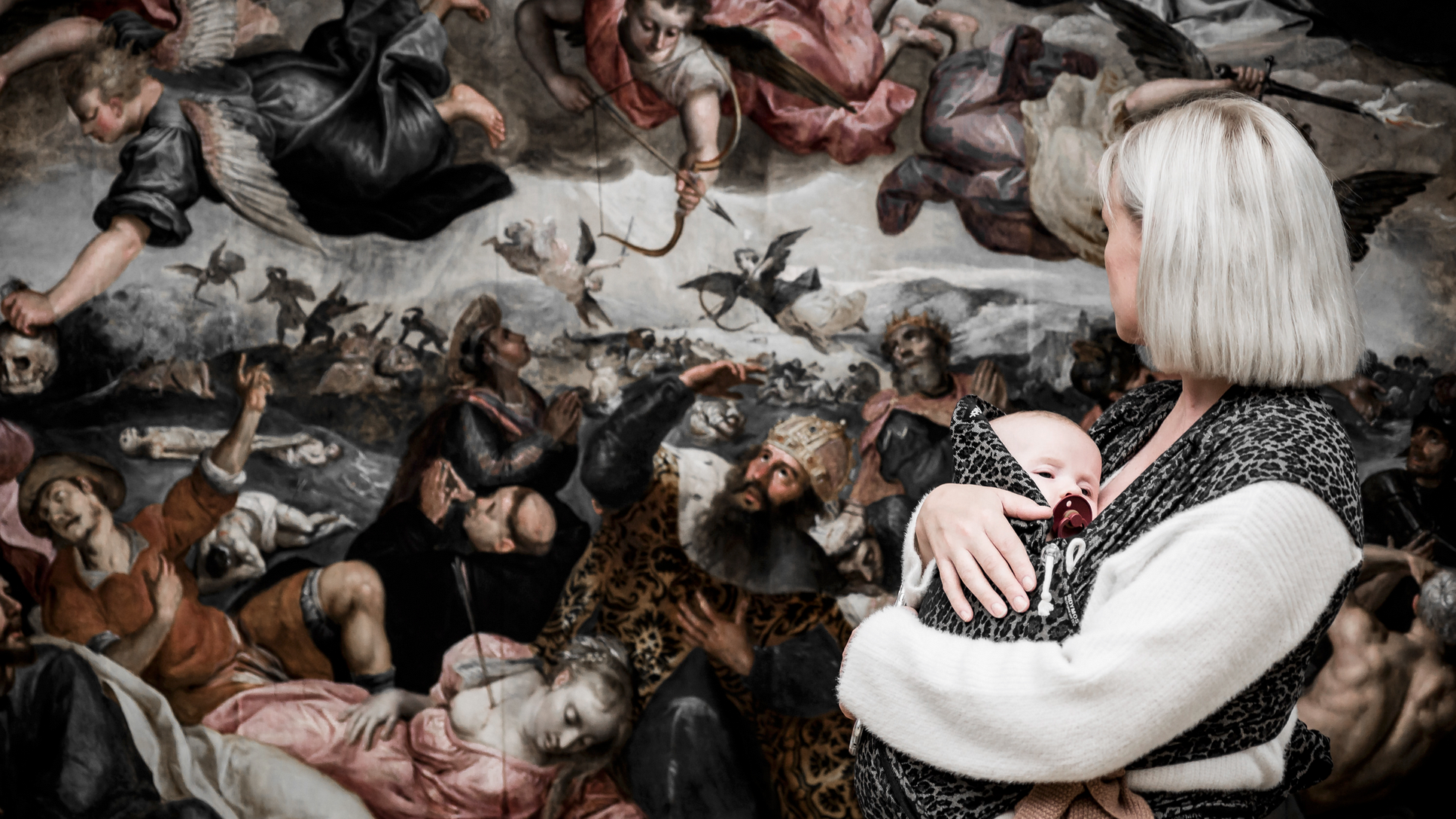 ---
The Real 'Karen' Problem
How stereotypes and infighting are undermining feminism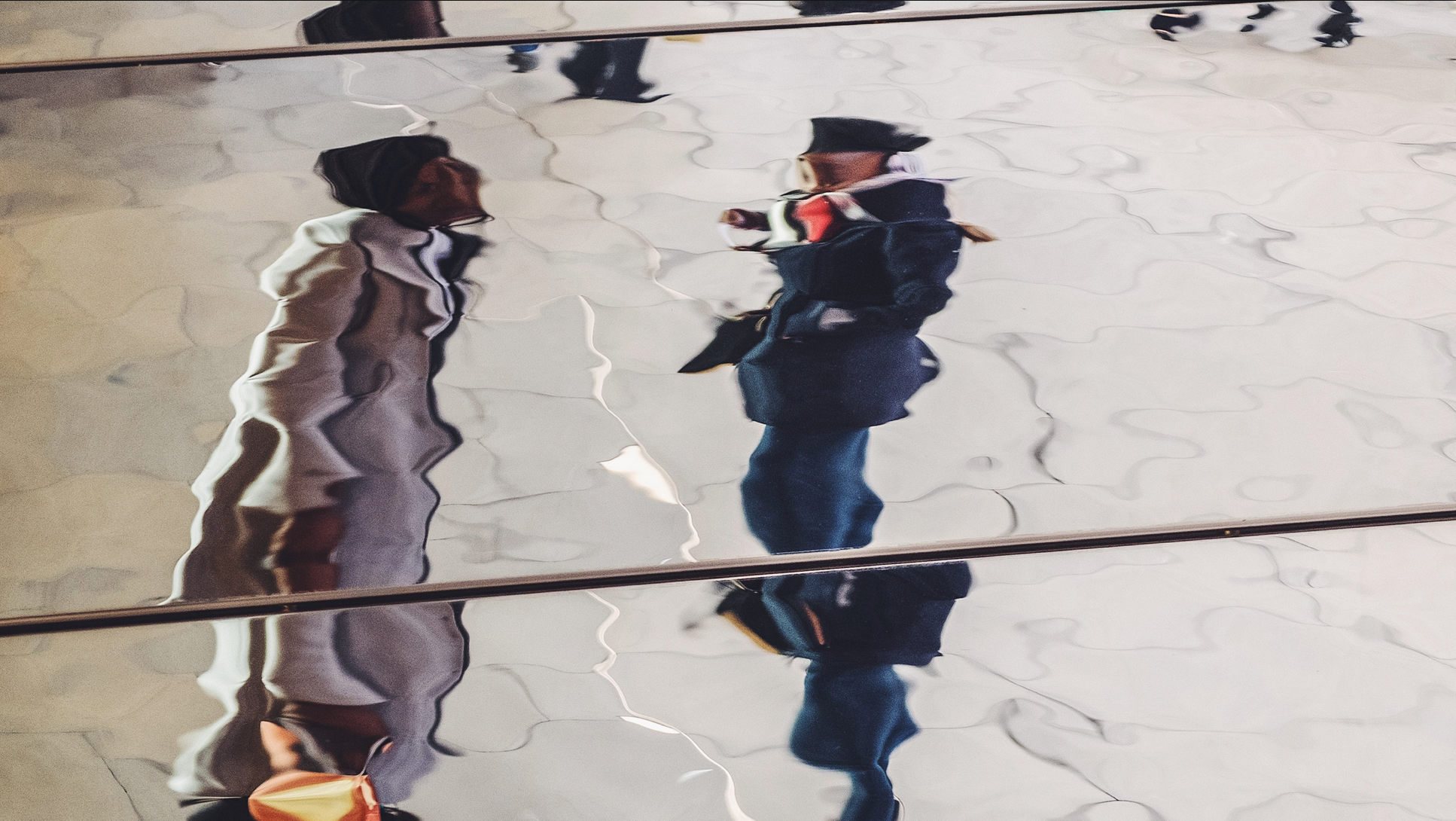 ---
No Lost Causes
With hope setting in on the U.S. left, is the era of small government over?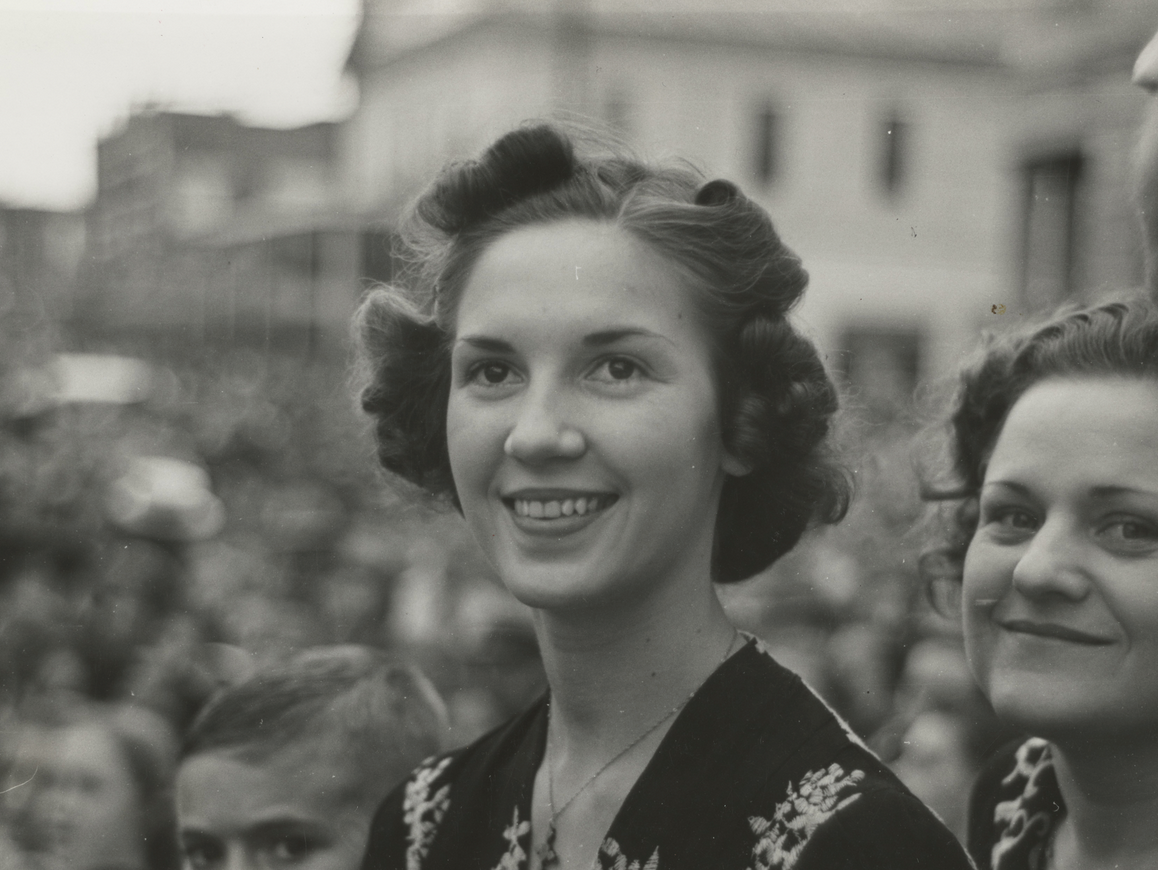 A number of political analysts have arrived at that conclusion over the past year, especially given the massive public needs arising out of the pandemic and economic crisis. Katrina vanden Heuvel, the editorial director and publisher of the 155-year-old left-wing American magazine The Nation, wrote in The Washington Post back in early February that U.S. President Joe Biden had embraced this sentiment during his early days in office, with plans not just for pandemic relief and economic stimulus but infrastructure development, climate-change mitigation, racial-justice initiatives, and more. "Biden is essentially announcing that the Washington consensus—one that favors deregulation, austerity and pro-corporate trade policies—is bankrupt," she wrote.
Biden has since signed into law the American Rescue Plan Act, representing $1.9 trillion of relief and stimulus spending, which the self-identifying socialist Senator Bernie Sanders called "the most consequential piece of legislation for working families passed in many decades." As Dean Baker argued to The Signal's Michael Bluhm last week, this legislation is the largest expansion of the U.S. social safety net since the Great Society reforms of the 1960s.
Read the article here.
---